Silent DJ, also known as a silent disco or quiet clubbing, is an event where participants listen to music through wireless headphones instead of traditional loudspeakers.
Attendees choose between up to three different music channels on their wireless headphones.
Multiple DJs can 'battle' for listeners.
Silent DJ enables attendees to dance to the music while others can enjoy quiet conversation without having to shout over the music.
Parties in areas with noise restrictions can go on without violating any rules.
---
Request more info: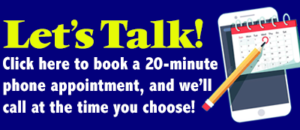 Search
Let's Keep In Touch!