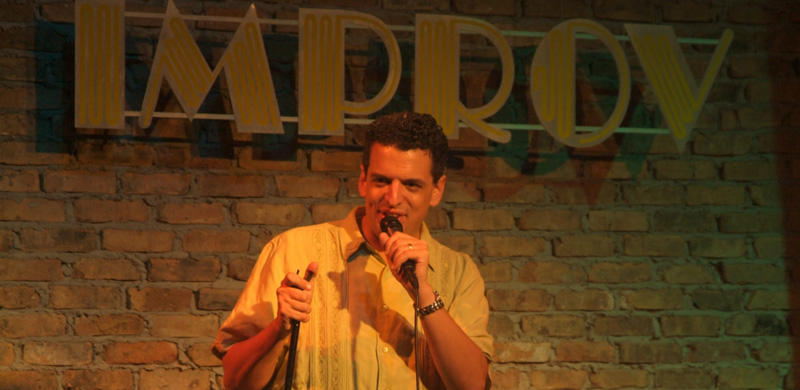 When people are laughing, you know they're having fun.
But when they're laughing at themselves, they're having the time of their lives!
Why listen to a comedian talk about what he finds humorous? We'll create a comedy show that highlights the funniest things about your staff, your industry, or even your family!
Contact us to learn what's so funny about you!
---
Request more info:
Search
Let's Keep In Touch!