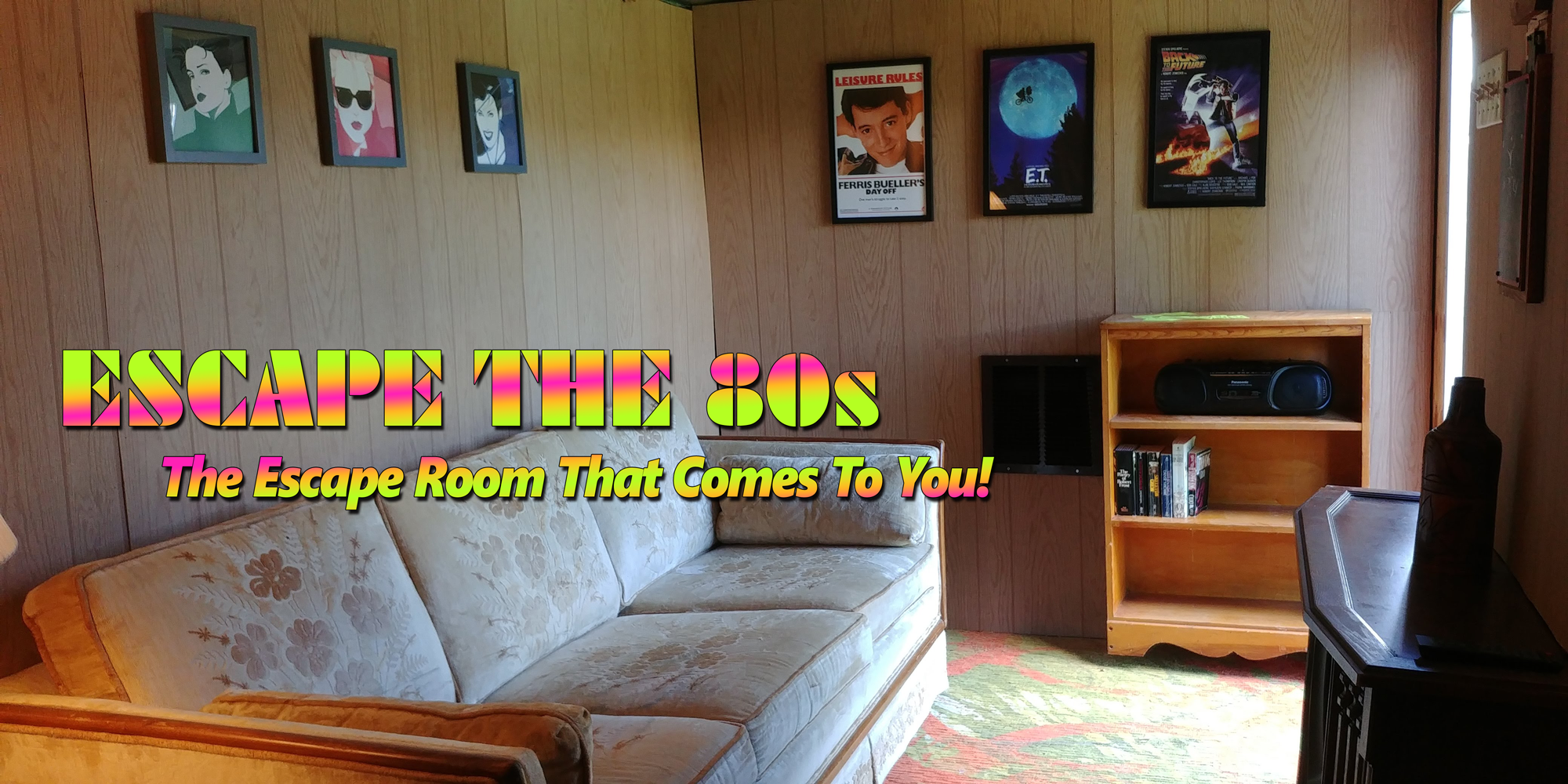 Escape The 80s: The Escape Room That Comes To You
We bring the fun to your home or business with a self-contained Escape Room on Wheels.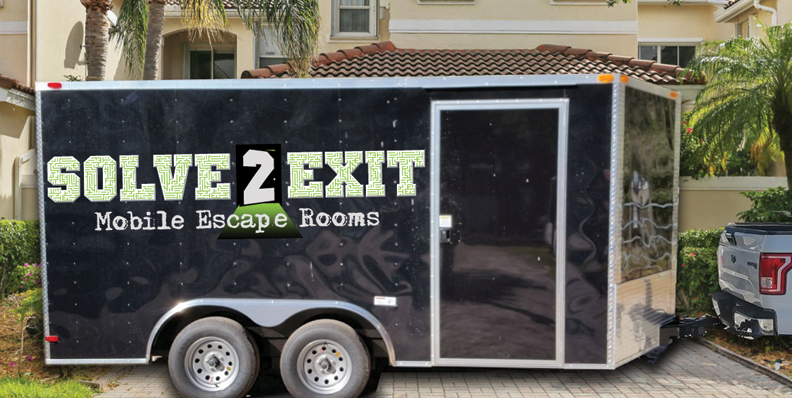 This escape room is ideal for teams of 2 to 6 people.
To book Escape The 80s at your location, fill out the form below or call 954-483-3654.
For larger groups, we can set up to 40 identical Escape Rooms in your facility. Teams engage in a race to the finish that fosters teamwork and sharpens intellectual and problem-solving skills.
Each program is customized for your environment:
Escape The Office for the workplace
Escape The Bunk for summer camps
Escape The Classroom for schools
Custom themes are limited only by your imagination. Let's discuss your needs!
Request More Info:
Search
Let's Keep In Touch!