More than events. Experiences.
CrazyFunEvents.com (formerly EVENTertain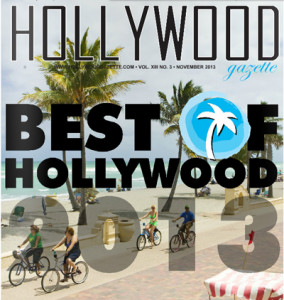 ment) provides entertainment and event planning services for parties of all shapes and sizes.
Voted Hollywood's best entertainment company by the readers of the Hollywood Gazette, we pride ourselves in the creative approach we take in every event we produce.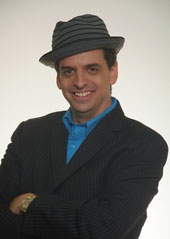 CrazyFunEvents.com is owned and operated by Avi Frier, an entertainer and event producer with more than 25 years of industry experience.
Avi's creative approach to entertainment will help you create a unique experience that your guests will be talking about long after the party's over!
Contact us today to schedule a complimentary consultation, and put our creativity to work for your next event.
Search
Who We Are
Let's Keep In Touch!