Did you love what we did for your event? There is no greater compliment than telling your friends (and the world) about your experience.
Click the icons below to post your review on these web sites:
It will be most helpful to potential clients if you include the following information in your review:
Which service(s) we provided
What you loved about what we did
What made us different from other
Any tips that will help others maximize the benefits of what we offer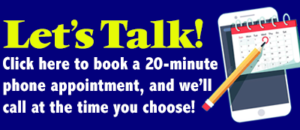 Search
Let's Keep In Touch!