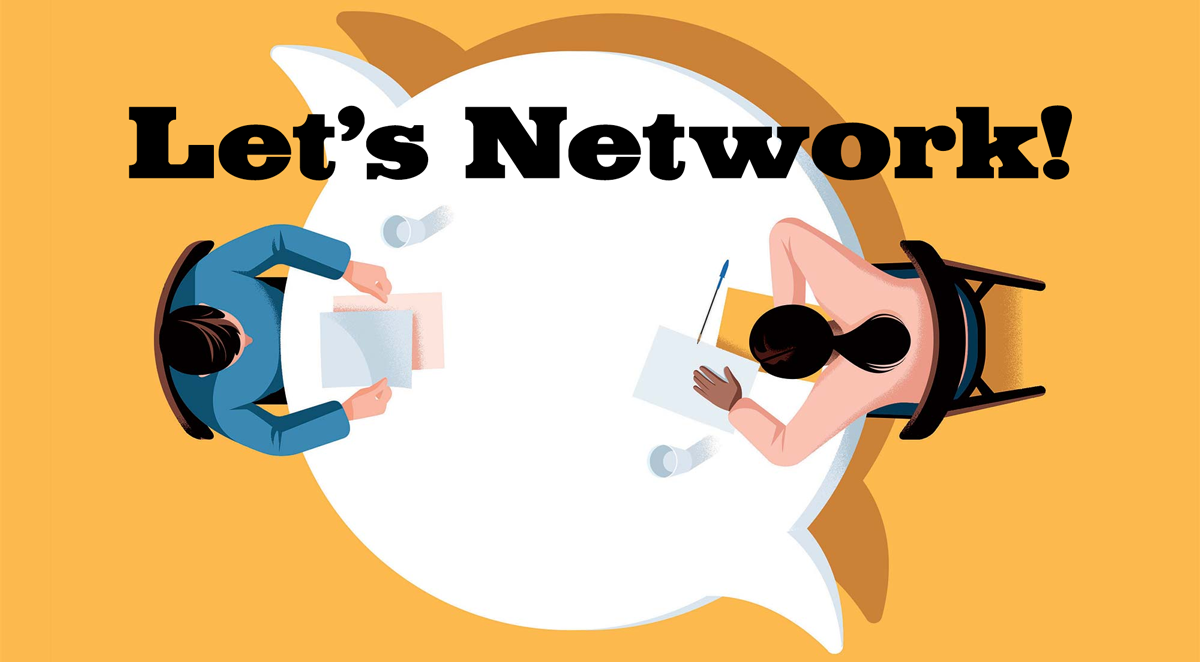 I'm having a one-to-one marathon on Thursday, November 30, at Kay Rico Coffee in Downtown Hollywood (click here for map & directions).
Let's get together for 25 minutes and figure out all of the ways that we can refer business to each other!
Pick a time below and please don't be late! I know I have business to refer and I want to use our full 25 minutes to find out as much as possible about how I can make it happen!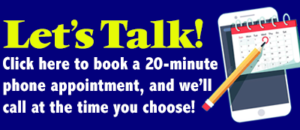 Search
Let's Keep In Touch!